A new early-season sportive to add to your cycling calendar. See how well your winter training has gone! This will be a great opener to our cycling sportive calendar.
There are two routes, 101 miles and 45 miles but be warned, this is one hilly route with over 6,000ft of climb in the 100mile route and some iconic hill climbs included.
With a fully signed and marshalled course with feed stations along the route
supporting you all the way, there's no reason why you should wait in ticking off this early season cracker.
Full mechanical support is available on the route and a
medal, drinks, snacks and chip timing await those who finish.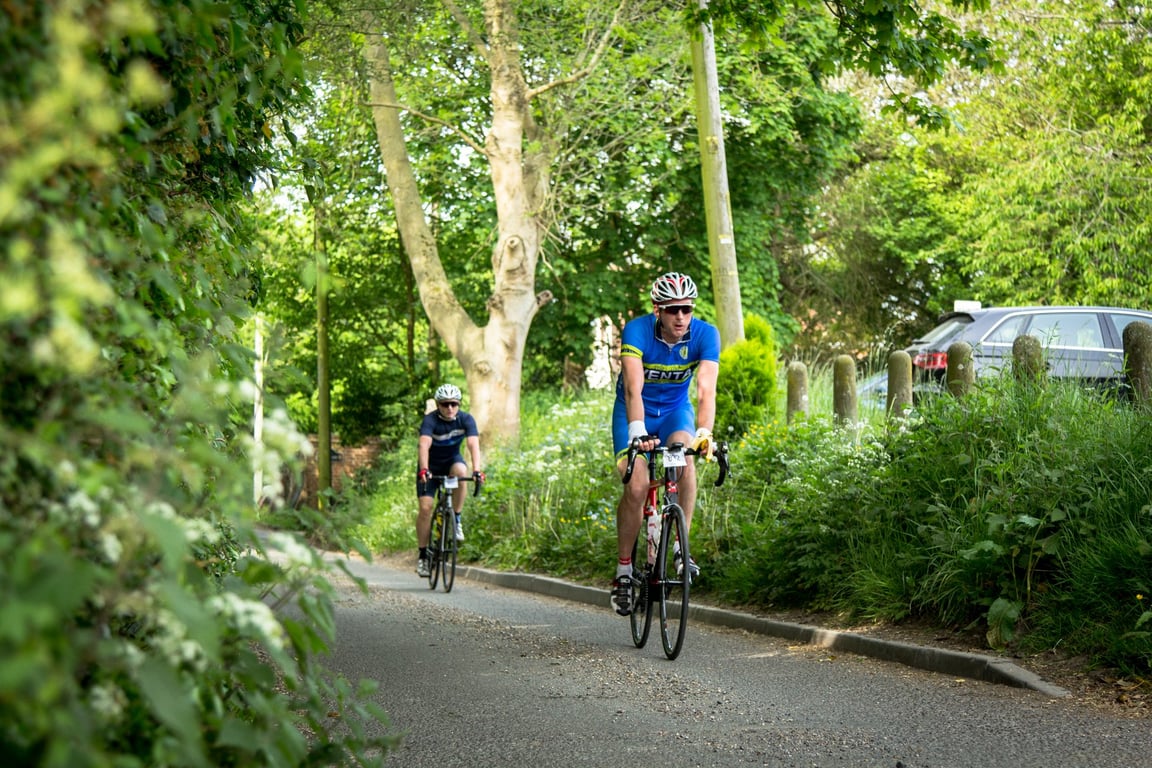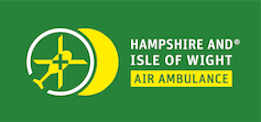 This event will also be supporting Hampshire and Isle of Wight Air Ambulance. HIOWAA is an independent Charity that brings an advanced
Critical Care Team to the most seriously ill and injured patients in Hampshire and the Isle of Wight, giving them the best chance of survival and recovery, when the worst happens. It currently costs £15,000 a day to maintain their life saving service.
You can find out more information on what they do
HERE
If you would like to help support this amazing charity outside of our event fundraising, you can donate using this Just Giving page:
Donate